A Bit About Us

Netphiles service is a Web Design and Development firm. We create graphics, logos, and websites for clients on a one-to-one meeting basis that other web firms can't provide. We are versed in the latest web technologies, and can produce static, CMS enabled, and E-commerce enabled sites.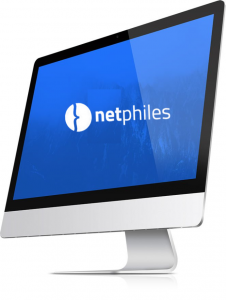 Mahwash Mahmood, our lead developer in creating & crafting WordPress themes into your personal, unique website.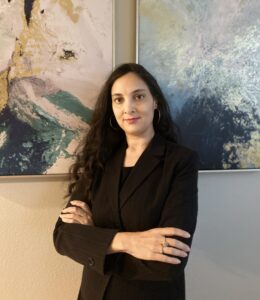 MAHWASH MAHMOOD
President
Our Work
WE MAKE BRILLIANT WEBSITES FOR BOTH PREMIERE AND SEASONED BRANDS. WE UTILIZE CONTENT MANAGEMENT SYSTEM OF WORDPRESS TO GIVE POWER TO YOU. NEED A LOGO? WE CAN CREATE AN ENTIRE BRAND IDENTITY FOR YOU.

Mens Blazers
netphiles
2019-12-19T12:50:01-05:00
RichviewParkHOA
netphiles
2019-10-01T13:14:21-04:00
RoslundsPaintBodyShop
netphiles
2019-10-01T13:17:32-04:00
AMSS Clinic
netphiles
2019-08-21T20:05:37-04:00
Florida Bar Tax Section
netphiles
2019-08-21T20:29:19-04:00

DO YOU NEED A NEW WEBSITE DESIGN?