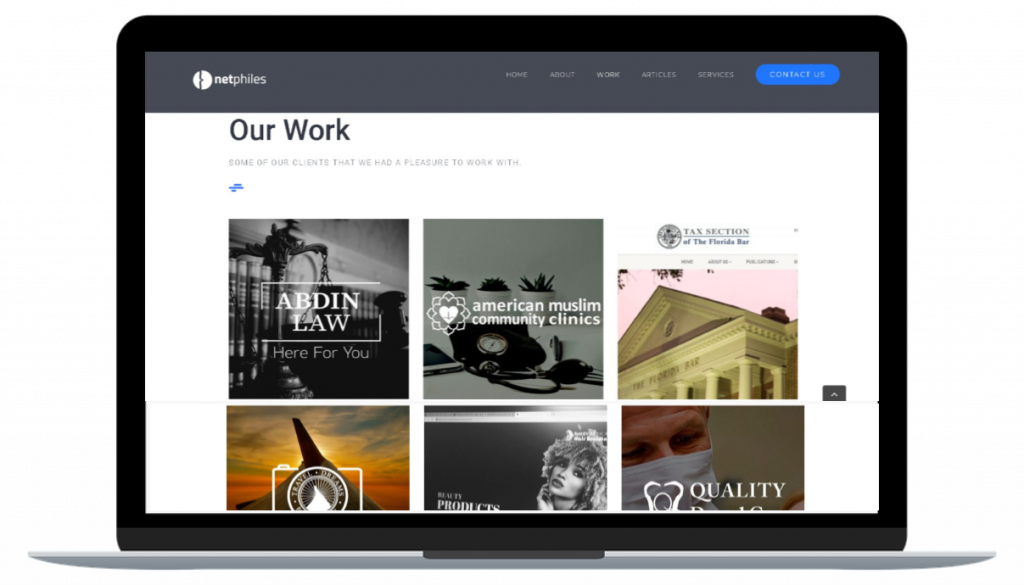 Web Design
WE WILL CREATE A WORDPRESS WEBSITE THAT WILL MARKET YOUR ORGANIZATION WITH POSITIVE & ATTRACTIVE RESULTS.

Need help in managing your website? We provide domain services, hosting and backups. Our website marketing support plan will ensure timely updates to website.

Image is everything in today's market, our experienced designers can illustrate a modern logo for your brand, and even refresh an older logo you may have.

Netphiles designer will craft your logo with unique blend of digital craftsmanship to give one of a kind identity. Have a logo in mind ? Let us help digitize it.
THE ESSENCE OF TIME IS MOVING AT THE RIGHT TIME.
WHAT ARE YOU WAITING FOR ?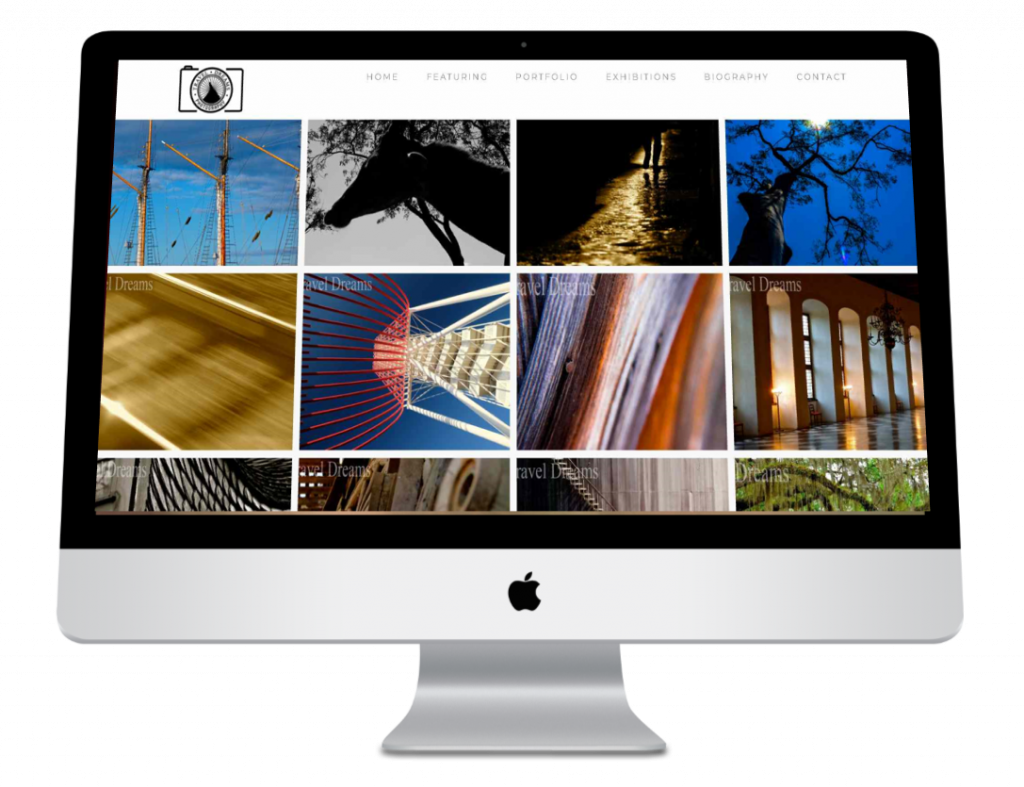 WordPress Process
Development
WEBSITE DESIGN & DEVELOPMENT PROCESS

We cater to the needs of our clients with their goals & objectives in developing a project. Below is our process breakdown of how we achieve those objectives.
Promotion Options
Webmaster
2019-08-06T03:20:52-04:00
Once your website goes live, you may want to consider promoting your new website across social media, through digital ads, or other forms of marketing. In addition, Netphiles can help you in maintaining and managing your website with updates.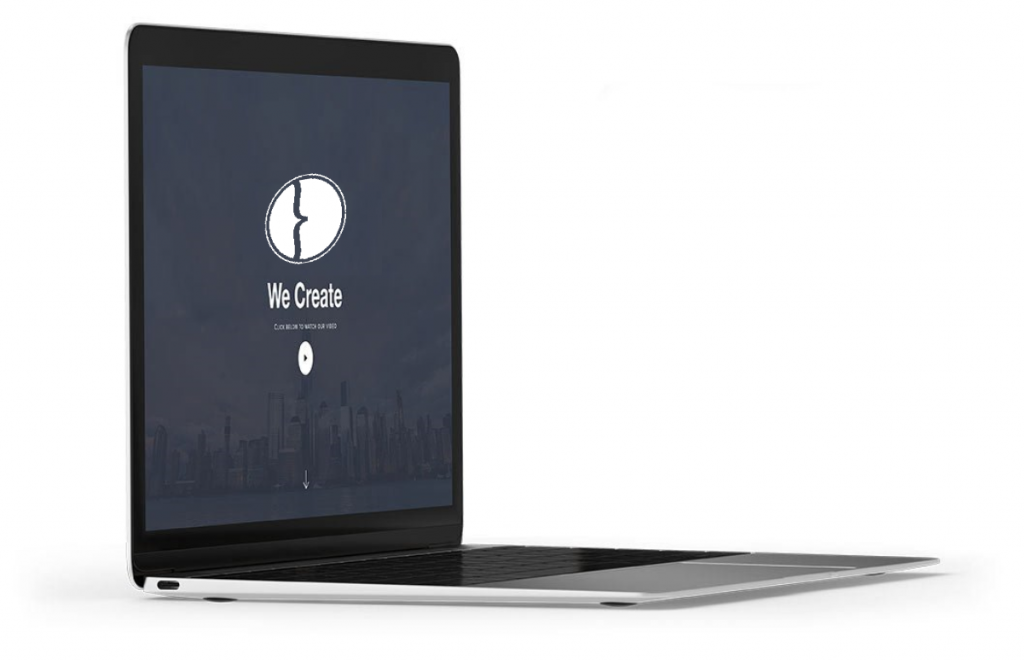 I've worked with the team from Netphiles for a few months now on my website and enjoyed the entire process! They were very helpful answering my questions and explaining to me the process every step of the way. I'm very pleased with what my photography site has become and look forward to working with them again in the future. Peace, Art
I recently worked with Netphiles and the experience has been pleasant, informative, and productive. The most important factor for me is the responsiveness. I would use this company again.
Excellent service! I would highly recommend Netphiles as they are professional, efficient and very detail oriented. They took the time to listen to our vision and provide quality feedback to produce an exceptional product.